Some of Our Client's Awards
GENEVIEVE CLAY-SMITH –
NSW TELSTRA BUSINESS WOMEN'S AWARD WINNER 2019
Co-Founder Taste Creative; Co-Founder Bus Stop Films – Both Multi-Award Winning Enterprises
Genevieve Clay-Smith – Deserving Winner of the NSW Telstra Business Women's Awards 2019 
I have been delighted and humbled to have worked with Genevieve and her husband Henry for the last 6 years. This is what Genevieve shared with me about our journey:
"Thank you so much for joining me at the Telstra Business Women's Awards. This is an opportunity for me to thank you, for your support, encouragement, time, mentorship and more over the years. I want to show my gratitude and appreciation for all you've done for Bus Stop Films and Taste Creative – and for believing in me and my abilities. I wouldn't be in these awards if it wasn't for you. So on the night, win or not, I am celebrating 10 years of business and 10 years of working with and alongside incredible people like you – let's have a great time together and raise a glass to us, and the work we've accomplished together! 
–  Genevieve"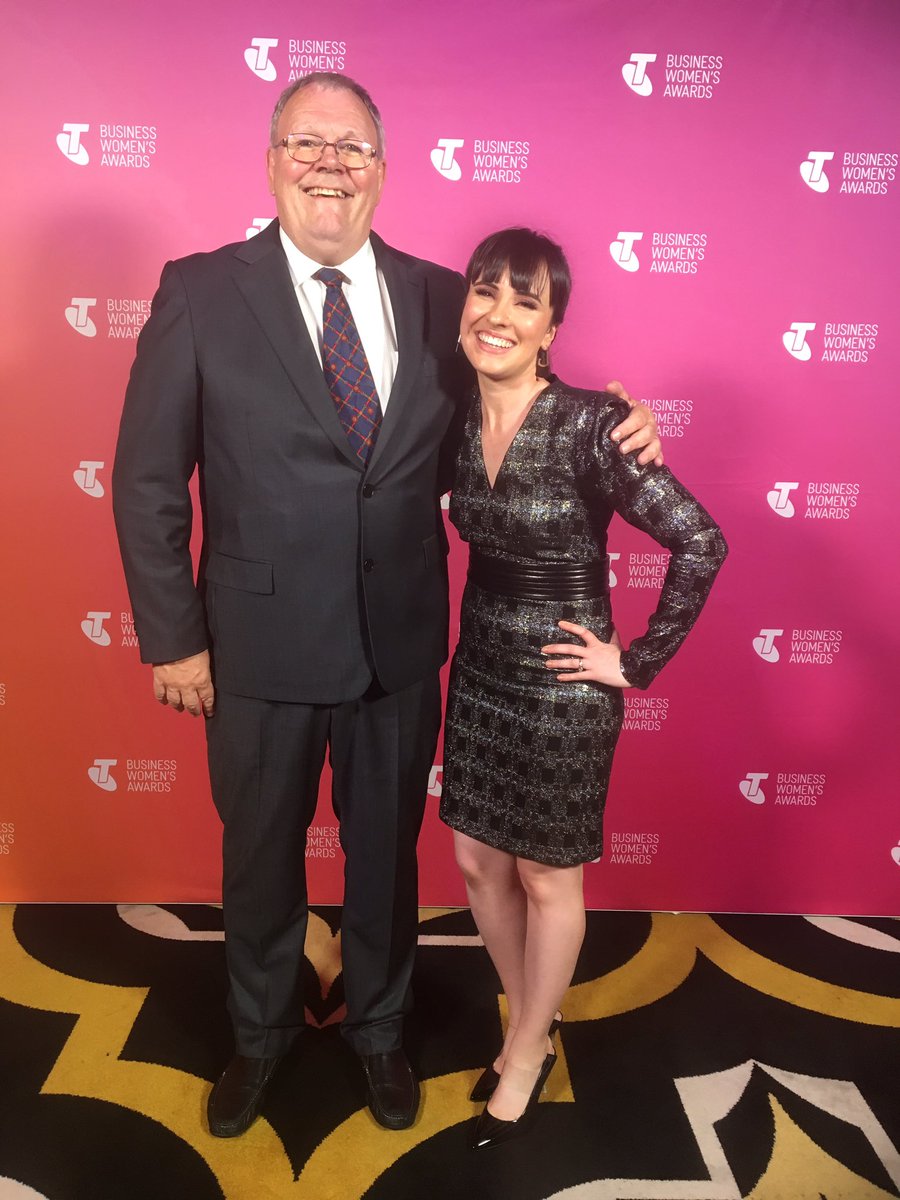 First Nominated and then declared a winner!